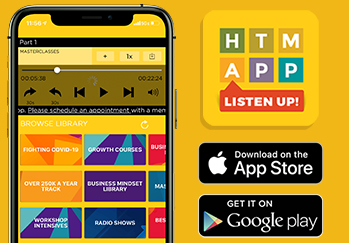 The How To MANAGE App – Download the HTM app and get the latest in how to pivot your business. Take us with you and listen while on the go anytime anywhere.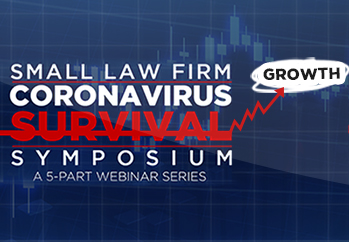 The Coronavirus GROWTH Symposium – A timely 5-part series on how to keep growing your firm through the COVID-19 Crisis and beyond (while your competitors are shutting down and running scared!)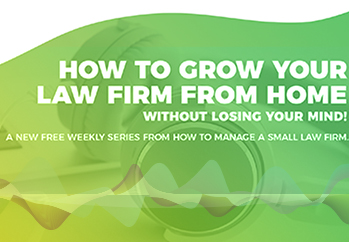 How to Grow Your Law Firm From Home Without Losing Your Mind – An in-depth interview series featuring law firm owners who are successfully running their firms with a TOTALLY virtual model!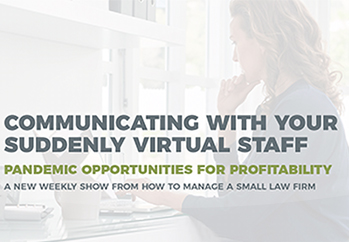 Communications with your suddenly virtual staff! – Your team needs you to LEAD. Find out how to avoid layoffs, increase productivity and reset the mindset of your now-virtual staff so that everyone stays positive and on task!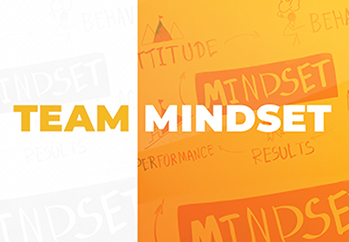 Team Mindset recording – Is your team in a panic? Not sure what to say? Right now you can download the transcript and watch the video of RJon Robins addressing the entire staff of How to Manage A Small Law Firm. Steal these strategies to help your team feel safe and inspired.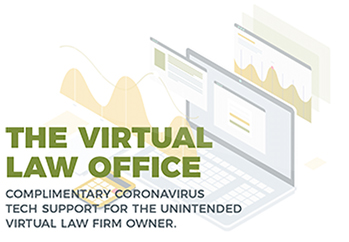 Home office Tech show – The Virtual Law Firm – Not tech savvy? We've got you covered. Tune in to find out how to set up the tech you need to manage your team, serve your clients, share and store important documents and continue to run your business with little to no interruption!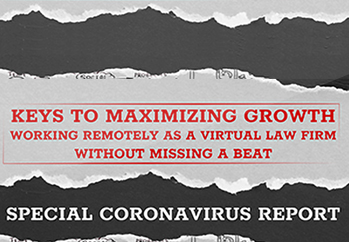 Grow Your Firm From Home Free Report – A SPECIAL COVID-19 REPORT on how to grow your firm from home without missing a beat. Everything you need to know to set up a home office, manage your team remotely & thrive through COVID-19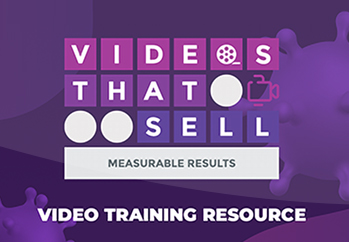 Videos that sell – You can't run from video! As you shift to a virtual model you will need to be on video to manage your team and serve your clients. You can't afford to look like a rookie. Register for a free video series from our affiliate partners at Videos that Don't Suck and find out how to EASILY look like a pro on camera.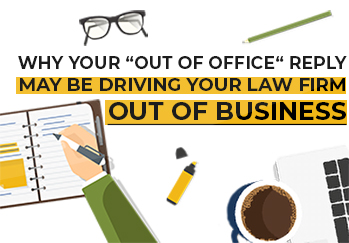 OUT OF OFFICE (AUTOMATIC REPLY) – Expose and eliminate this hidden "law firm profit killer" before it's too late. Download our special report, completely FREE, and learn how to optimize your auto-responder as a powerful 'law firm growth' tool, utilize powerfully efficient templates, and much more!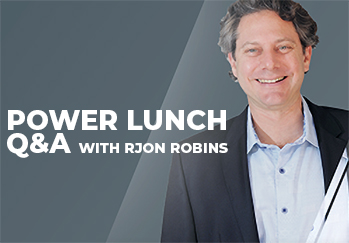 POWER LUNCH Q&A WITH RJON ROBINS – Sit down and have "lunch" with RJon Robins, Founder/CEO of How to MANAGE a Small Law Firm. In this 1-hour weekly virtual session, RJon will take this time to help you build the firm that will set you free and continue to support you, your staff, and your family no matter what's going on in the world.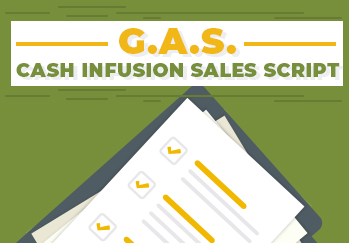 GIVE A SHIT (G.A.S.) CASH INFUSION SALES SCRIPT – Download your free copy of the script that can generate thousands of dollars in new revenue for you in a matter of HOURS.
It costs nothing and you can use it TODAY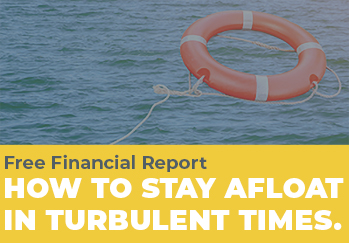 HOW TO STAY AFLOAT IN TURBULENT TIMES. – Inside this free report you'll learn what you need to do to stay financially secure and continue to GROW your firm through the pandemic and beyond. Download it today and STAY IN THE GAME.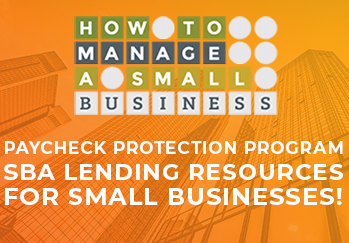 SBA-PPP Application Short Cut! – Simplify and expedite your application for the next round of funding with a FREE step by step resource page that tells you exactly how to apply CORRECTLY for fast processing. STAY in business and get the money you deserve!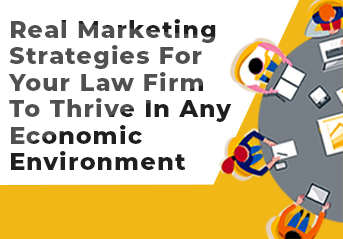 REAL MARKETING STRATEGIES FOR YOUR LAW FIRM TO THRIVE IN ANY ECONOMIC ENVIRONMENT – Listen in as lawyers in your practice area share how they've pivoted their marketing message during COVID-19 to reach more people and continue to GROW.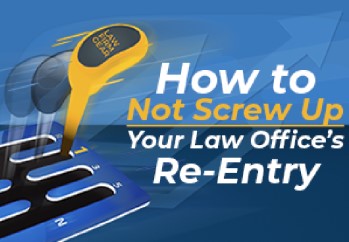 HOW TO NOT SCREW UP YOUR LAW OFFICE'S RE-ENTRY – FREE 5-Part Series on how to safely, effectively, & profitably re-enter the workplace and open the doors to your law firm after social distancing/shutdown measures are lifted.
AT HOW TO MANAGE A SMALL LAW FIRM OUR MISSION IS SIMPLE:
HELP SMALL LAW FIRM OWNERS CREATE BUSINESSES THAT MAKE THEM HAPPY AND SUPPORT THE LIFESTYLE THEY WANT TO LIVE.
For the last 20 years we have helped thousands of law firm owners grow on average by 50% or more each year. We are a 5-time Inc. 5000 award recipient because what we do works!
And now?
We're helping nearly 400 of our members make the necessary pivots doing business during a pandemic requires.
And we're sharing all of our strategies with you right here.
This platform is meant to be a comprehensive resource that helps you engineer your business to run entirely from your home.
We'll be sharing interviews, free reports, podcasts and TV shows from entrepreneurial lawyers just like you who are already running their firms virtually and are willing to pull back the curtain and show you everything you need to know to do it successfully too.

Please take advantage of the FREE resources.
KEEP GROWING.
We're here to help you PIVOT to PROFIT.
SCHEDULE AN APPOINTMENT WITH OUR TEAM TO LEARN MORE ABOUT HOW WE CAN HELP YOU GROW YOUR FIRM